Why Sitetherapy?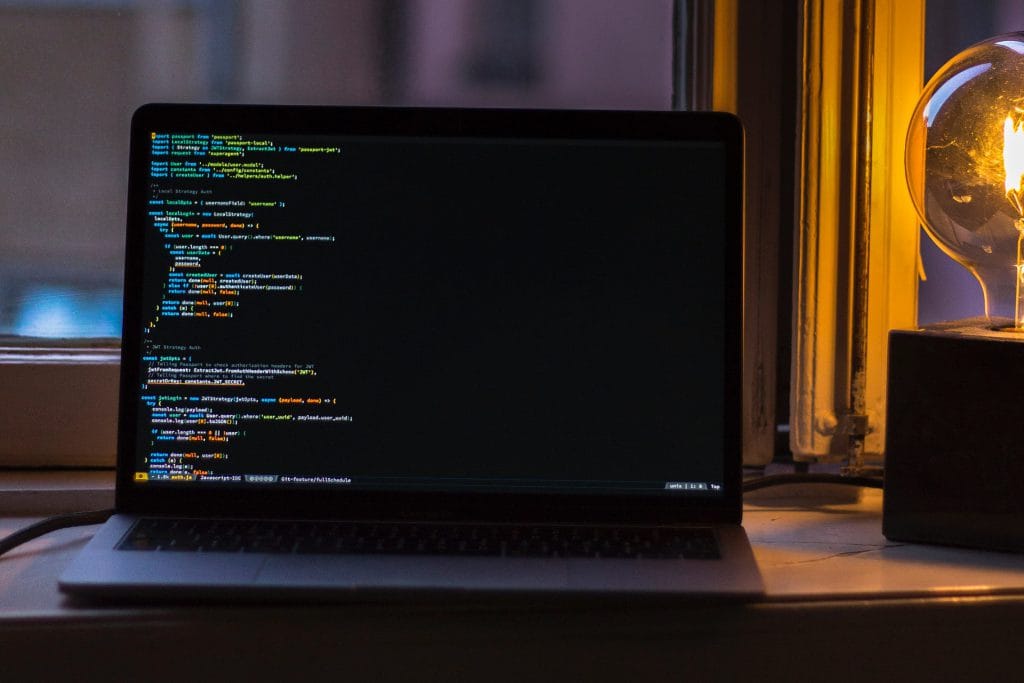 We've been working with WordPress since 2006. For over a decade, we've launched a wide variety of websites that help our clients' businesses. We build websites that are designed to attract visitors with top notch onsite SEO, to convert visitors into customers by making it easy for them to find what they want, and which are engineered to load as fast as possible so your visitors aren't tempted to hit the Back button and go visit a competitor.
Once your new website is live, we don't walk away – we offer comprehensive client care plans that keep your site monitored and performing at peak capability.
If you're interested in revising your website or launching a new one, or if you have a WordPress website that could use some professional care, we'd love to have you get in touch via email or by filling out the form below.