Your website is an important part of your business, but is it optimized? Monitored? Maintained?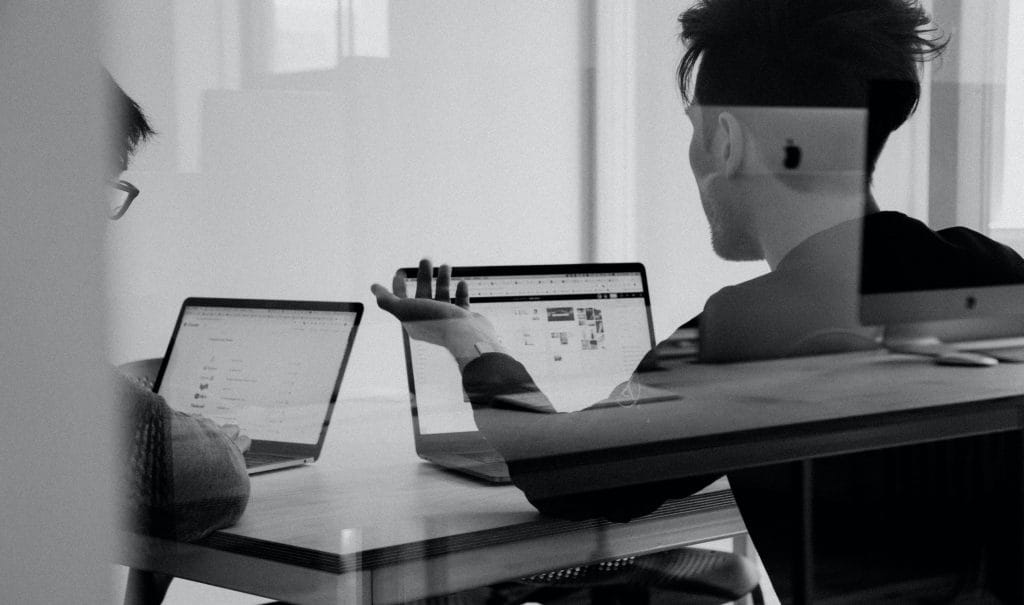 That's where we come in. Websites that don't get backed up, kept up to date and cared for on a regular basis are at risk for a variety of ailments from data loss to security breaches. Search rankings can fall and performance issues can go unnoticed. The result? A website that's not working to help your business. Maybe that is even reflecting poorly on you and instead of attracting customers, a website that is causing them to go elsewhere.
With every care plan, you get…
Daily backups are stored on Amazon Web Services servers for 90 days.
24/7 uptime and security monitoring which notifies us if a website is down or if there's a security issue.
Weekly software updates with security updates done right away.
Detailed reports every month that show what's been done and include recommendations for how to improving your results.
Need minor tasks done or want to hop on Zoom to work through a problem? That's included too, up to the time limit of your plan.
Our Premium plan goes further.
Keyword monitoring for the keywords that bring you customers.
Monthly recommendations backed by actual data that clearly explain what's working and what can be improved.
"Can't I just do this myself?"
Most of our clients have their plates full just managing their actual business and don't have the time to learn how to maintain a website, much less the time to do it regularly. That means none of this gets done. Sometimes that works, but other times your site slows down or gets hacked because of out of date software. We take the time to maintain and monitor your  website because that's our business.
Care Plan Details
Basic Care
$129/month or $1290/year
Weekly Software Updates
Uptime, Performance & Security Monitoring
Daily Site Backups
Detailed Monthly Status Report
1 hour of support time per month*
Premium Care
$229/month or $2290/year
Everything in the Basic plans plus…
Full Backups every 12 hours (recommended for e-commerce and lead focused sites)
Monthly Marketing Strategy Call
Google Analytics Setup
SEO Tracking of up to 5 keywords
3 hours of support time per month*
*Support includes questions, minor tasks such as content updates or small feature updates but not significant new features. We're happy to do custom quotes for more extensive design or development that does not fit into this.